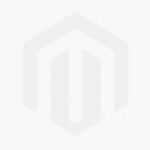 Leonardo Decorative Business Cards:Blue Cloud background business cards.185gsm.Size: 85x54mm.Microperforated.10 cards per sheet.Pack of 12 sheets (120 cards).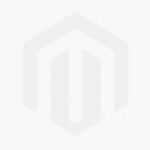 Size: 180x125mm when closedBlack Vinyl2 Ring 16mm CapacityMechanism to inside spineClear Full Pocket to Front, Open at Head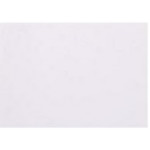 Desk Jotter PadContains 50 sheets White Plain 80gsm paper. Size A3.Landscape. Sold individually. 50 sheets of plain A3 White paper, the Desk Jotter Pads are ideal for scribbling notes or just for doodling.