More from 3COM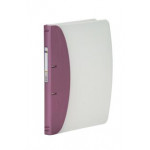 William Penn Ringbinders2 ring 30mm ringbinders.Available in 2 metallic colours: green and purple.Frosted front and back covers.Strong, tough polypropylene.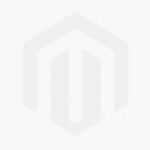 Photocopying ChargesBlack price is per 100, 500 or 1000 A4 copies.Colour price is per 100 A4 copies.
Electric Personal StaplerOne hand stapling.Pop out front load design.Size 115mm(h) x 73mm(w) x 180mm(l).Staples up to 20 sheets of paper automatically.Contemporary, smart looking design.Uses 2 strips of standard Rexel No 56. 26/6 staples...