More from 3COM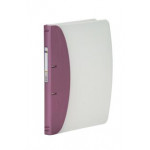 William Penn Ringbinders2 ring 30mm ringbinders.Available in 2 metallic colours: green and purple.Frosted front and back covers.Strong, tough polypropylene.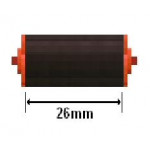 Lynx C Pricing Gun Ink RollerFor use with Lynx C6, C8, C10 C10A, C10D, CW12, CW17, W20, CA20, and CA17 pricing guns.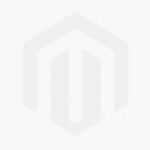 Photocopying ChargesBlack price is per 100, 500 or 1000 A4 copies.Colour price is per 100 A4 copies.