More from 3COM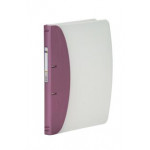 William Penn Ringbinders2 ring 30mm ringbinders.Available in 2 metallic colours: green and purple.Frosted front and back covers.Strong, tough polypropylene.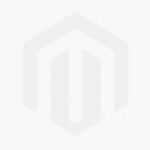 Photocopying ChargesBlack price is per 100, 500 or 1000 A4 copies.Colour price is per 100 A4 copies.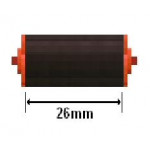 Lynx C Pricing Gun Ink RollerFor use with Lynx C6, C8, C10 C10A, C10D, CW12, CW17, W20, CA20, and CA17 pricing guns.